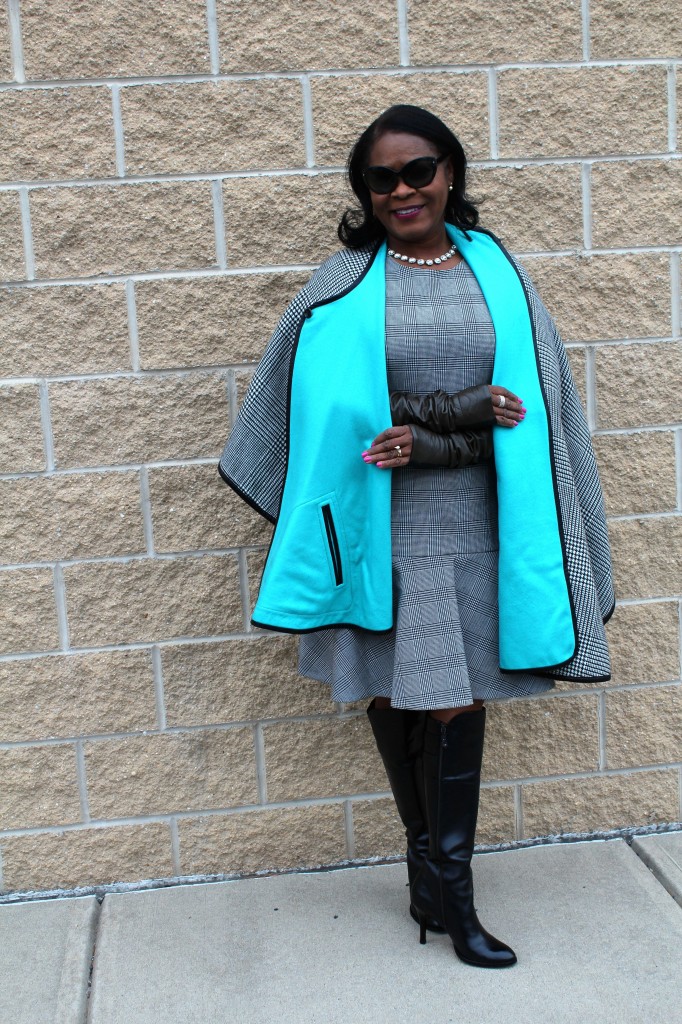 Listen up!  I have the hard core facts about smoking. If you smoke you need to really consider quitting.  I am never one to encourage anyone to be a quitter, however this month (as mentioned in last week's post about November being Lung Health Awareness) may cause you to reconsider as Thursday, November 20 is the Great American Smoke Out.
Now is the time to be a quitter.
The Great American SmokeOut is an annual event held on the third Thursday of November by the American Cancer Society. It encourages people to stop smoking cigarettes for 24 hours. This year marks thirty-seven years of attempting to encourage smokers to quit.