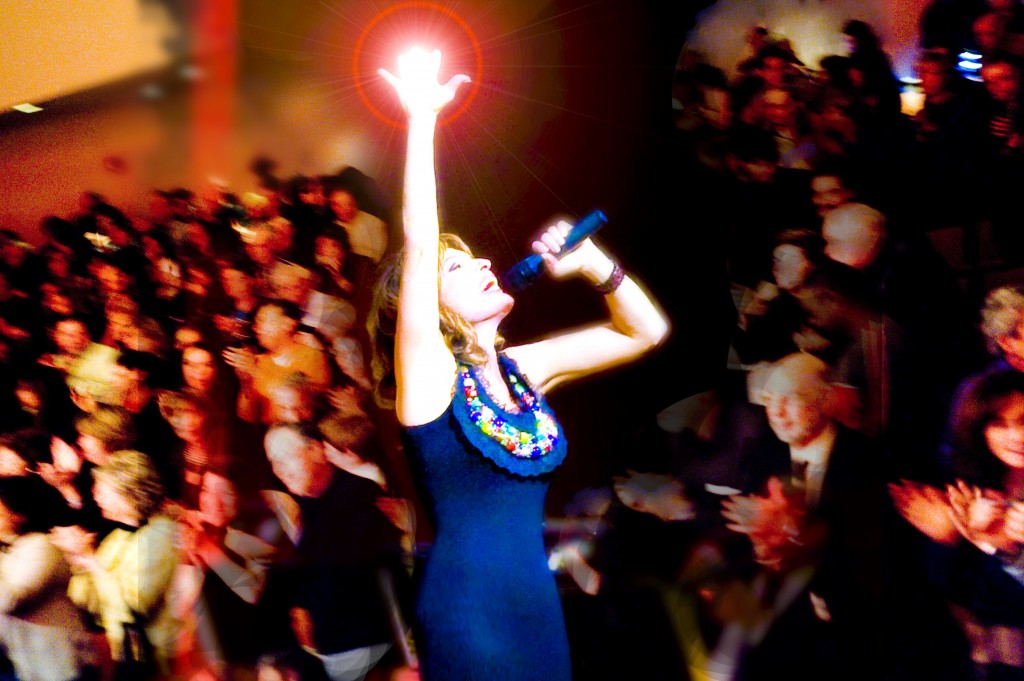 In last week's post, Another Meetup, I shared one advantage to social media was the opportunity to  create a venue for like minds to meet and forge new friendships. Instagram has afforded me yet another option to meet, get to know, and feature a Women of Grace: Lesley Wolman.
The explore page of Instagram allows one to peruse the endless photo stream in hashtag heaven.
One of the goals of the Age of Grace is to meet and feature other women of a certain age that are living and looking fabulous as they age. Enter in Lesley Wolman.
Upon further inspection from Instagram, I learned of Lesley's  blog, so appropriately named,  Fabulesley.com. The blog caught my eye with her classic style and fabulous (pun intended) photos.  You may recollect other Women of Grace features where I highlighted blogger Jeannie of Gracefully 50,  Lady Liz (who turned her health around by adjusting her diet and exercise regiment), and 2chicdesign bag designer/blogger, Cynthia.