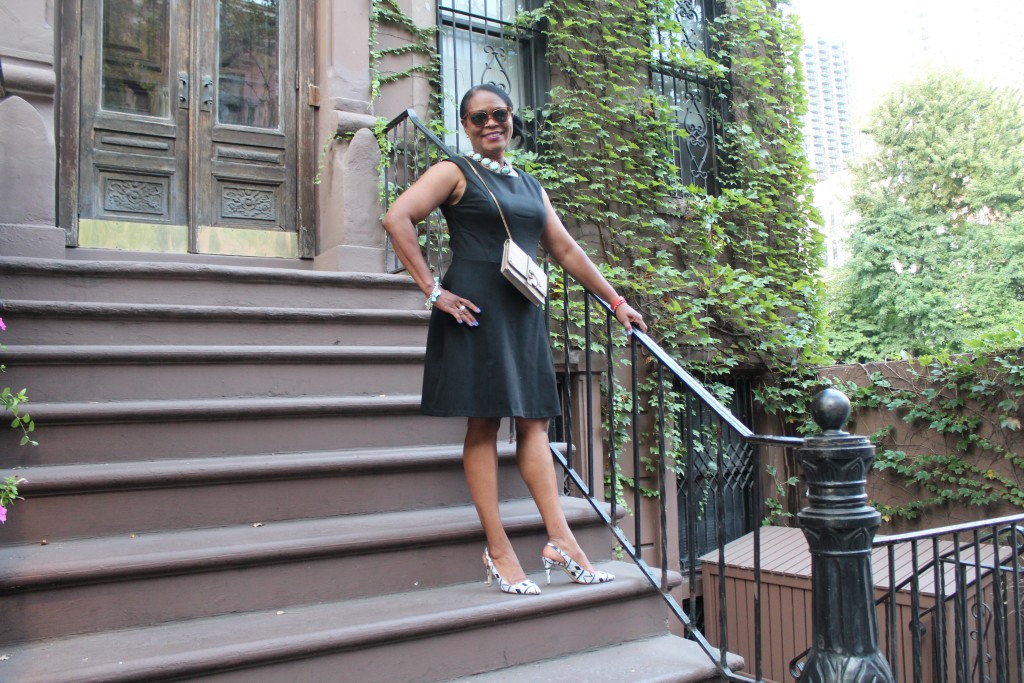 All tell-tale signs that the season is changing are here: the farmers markets are selling mums, the crisp temperatures in the morning and late evenings, ragweed season started. Not to mention, the sun now sets around 7:45 p.m.
And even though I see fall creeping in with acorns already falling from the oak trees (during my 13,000 steps a day walks through my neighborhood), there is still plenty of time to #SeeSummerBetter.
Thanks to Warby Parker.