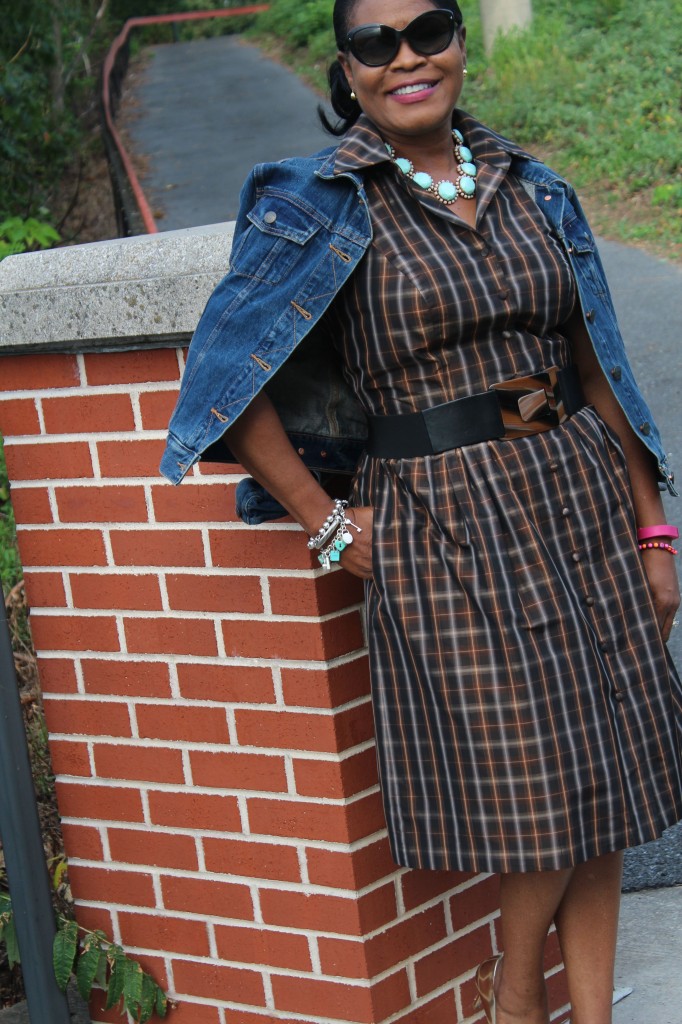 The recent death of comedienne Joan Rivers brings to mind not just her death but her catchphrase, "Can we talk?" Most people including myself do not routinely talk about suicide. What you normally get is silence when one hears about a suicidal incident.  In 1987, Rivers second husband, Edgar Rosenberg committed suicide, earlier this year, the 6ft 3in fashion designer L'Wren Scott committed suicide and of most recently comedian/actor Robin Williams committed suicide.
Can we talk?  Perhaps that's the problem with suicide, we don't want to talk when it happens to someone we know and love.  We know celebrities aren't immune to the pressures of life. Suicide. Why?  What happened? Depression? Mental illness?  Money problems? Health issues? What contributed to the suicide? Then we want to dissect why that celebrity would have committed suicide and may never know or understand the personal trauma they may have experienced.
Just a reminder that the focus of this blog is to address women of certain age, their health, wellness and staying fit while aging gracefully.  We all realize the importance of exercise and eating properly to maintain a healthy lifestyle especially as we age.  Which brings to mind data from the Centers for Disease Control and Prevention and the National Center for Injury Prevention and Control show that suicide death has risen nationally not just among those men "in the middle" of the lives (35 to 64 years of age), but among women as well.
Historically, the bulk of suicide risk has been on the ends of the age spectrum, younger and elderly people, but recent data from 1999-2010 show that suicide has risen 28% among this cohort of Americans.  As a result, suicide has moved up the ranking for cause of death among American 35-64 years of age from the 10th leading cause of death in 1999 to the fourth leading cause of death.