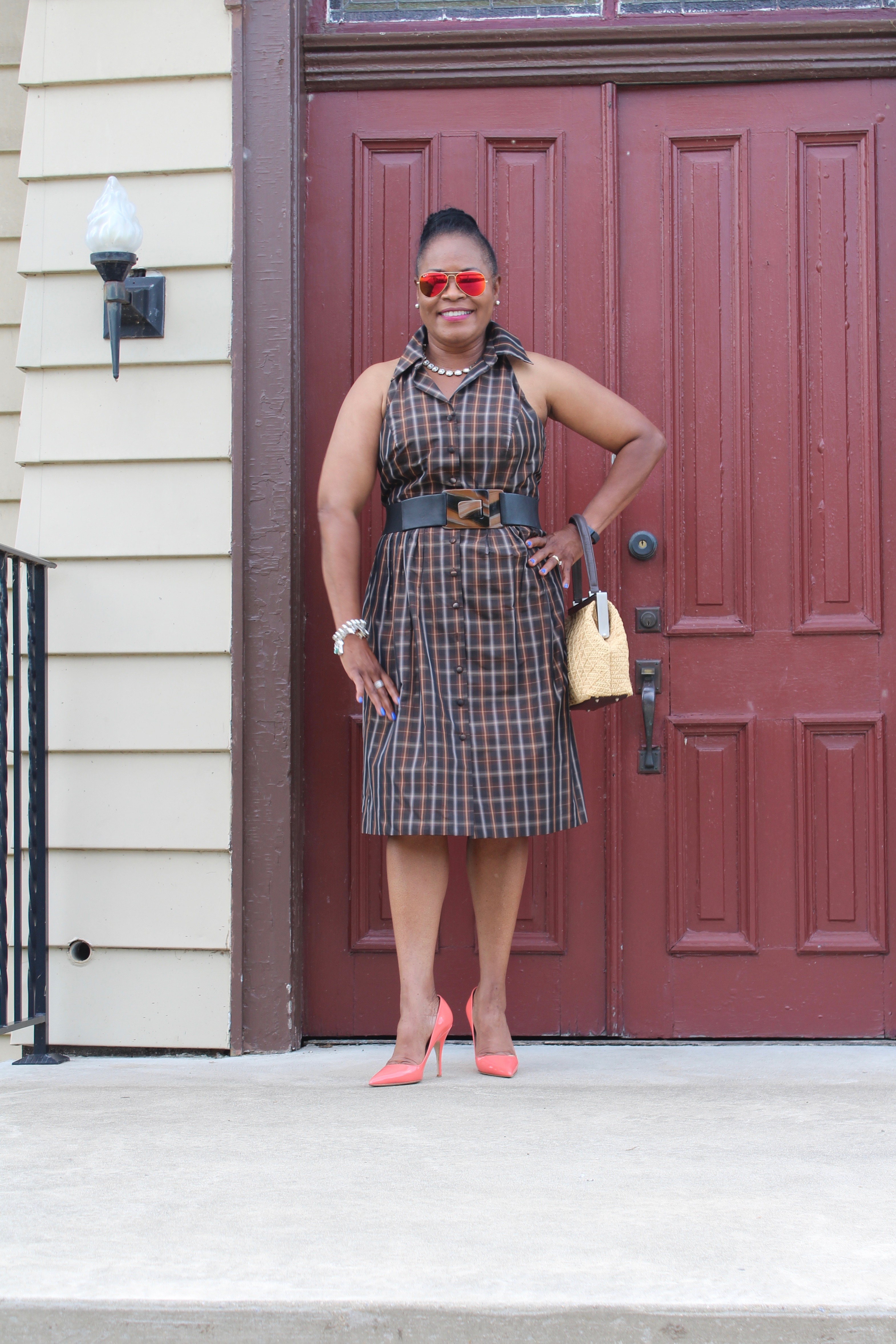 Friday, July 29th was National Lipstick Day!  One of those dubious recognition days on the calendar that I couldn't pass up the opportunity to give some lip service.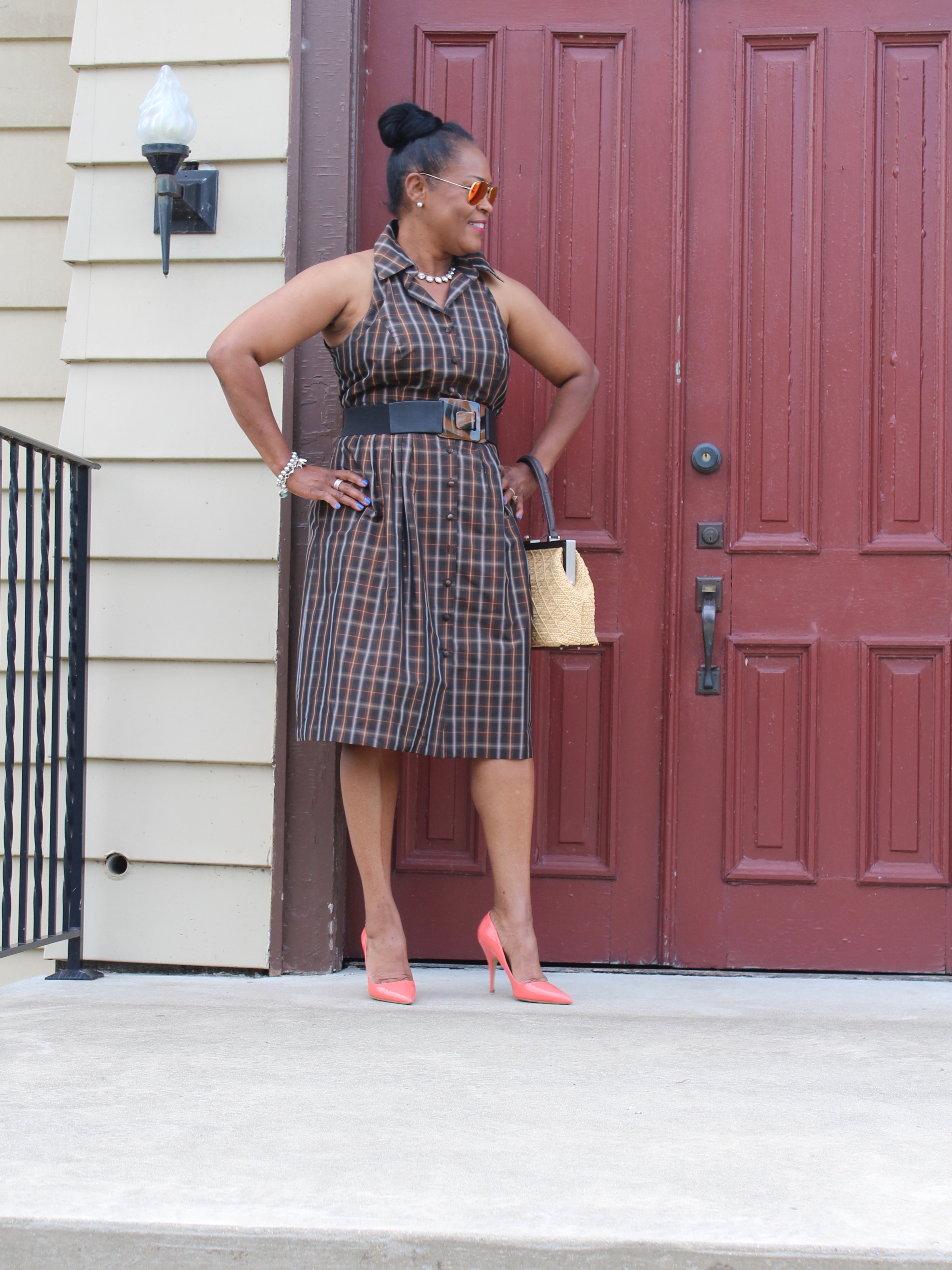 By now you know that I like to go back in time to learn the history of things. Let's dive into the history of lipstick.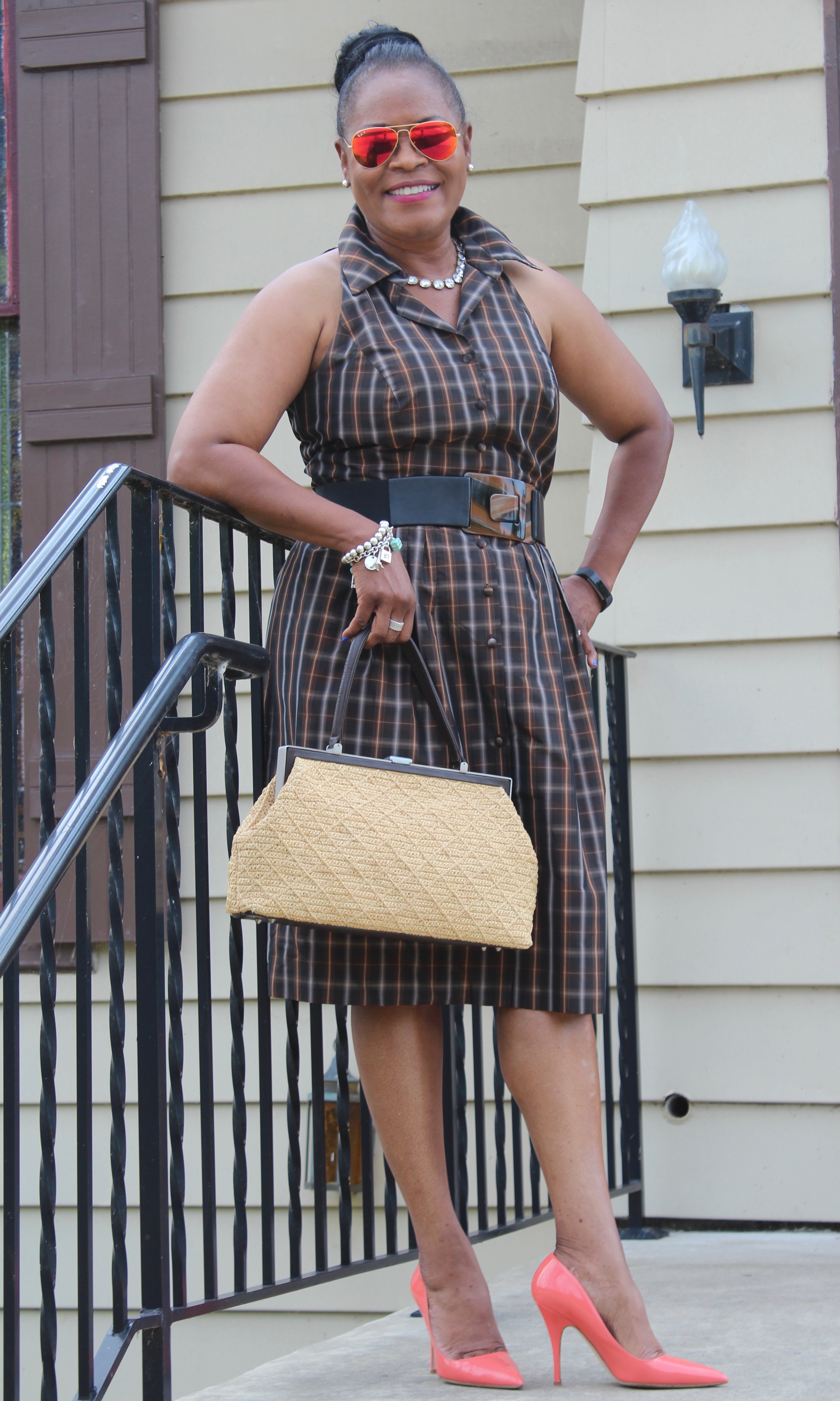 Guerlain created the first bullet lipstick in 1870. It was called Ne M'oubliez Pas.
Guerlain, a French perfume and cosmetics and skincare house, among the oldest in the world, was founded in 1828 by Monsieur Pierre-François-Pascal Guerlain. I plan to visit the Guerlain boutique on the Champs – Élysées in Paris when I visit in November.
Check out these three beauties  from the movie, The Women, perfecting their pouts in the lady room.  This movie is one of my favorite black and white comedy drama.
According to Ladies' Home Journal, 65% of women use lipstick daily and 25% won't leave the house without it.  How about you? Is lipstick your one item you wont leave home without?
Elvis Presley couldn't resist the opportunity to lend his name to lipstick for his teenage fans.
90% of women believe that wearing lipstick makes them feel better about themselves and don't do it to attract men.
Coty, Yardley, Max Factor,  and Helena Rubenstein were the major manufacturers of cosmetics but many are no longer producing products or were absorbed by larger corporations.  Avon is still ringing up sales door to door and office to office.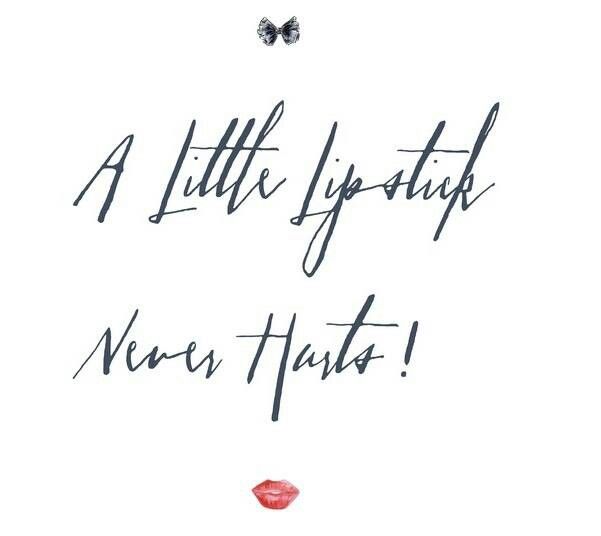 As we age, our lips thin, they can become more wrinkled and lines may develop around our mouths. There is such a thing called wrinkle lip syndrome which is more evident on long time smokers and people that don't protect their skin with SPF (sun protection factor.)  Help yourself age gracefully by not smoking, getting exercise, limiting alcohol, wearing sunscreen, and keeping yourself hydrated.
There are no limitations to how you can color your lips.  There are many choices and styles, crayon, lip cremes, gloss and even custom lipstick.
This post isn't just lip service but some fun information about lipstick, I hoped you enjoyed it.  Let me know your thoughts!
Don't forget to be fabulous ? ?