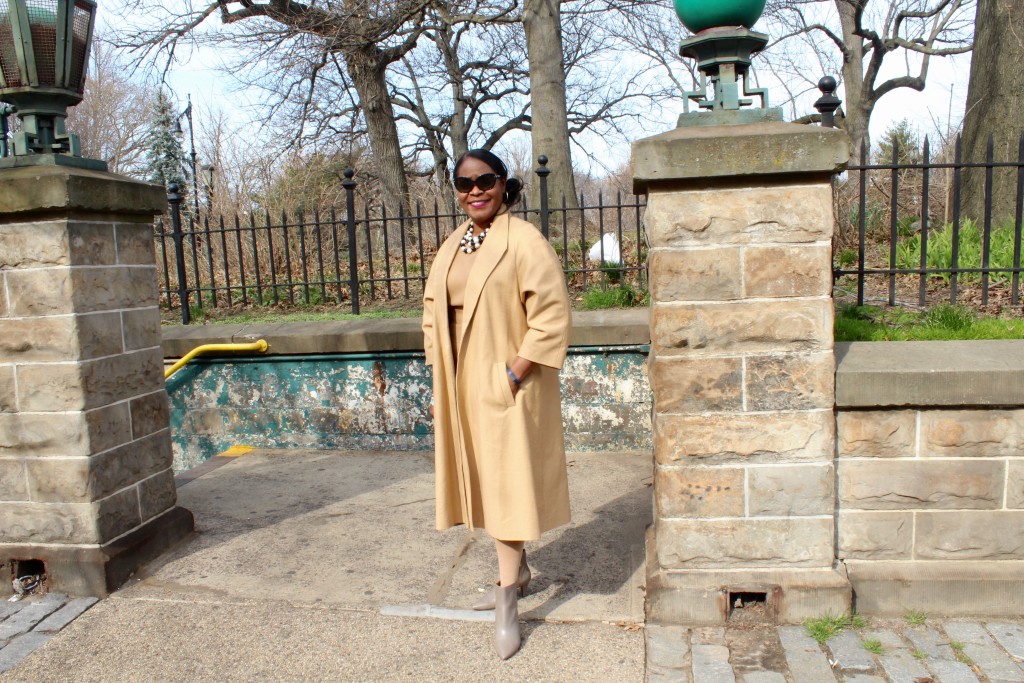 November 2016, Hubs and I will discover what river cruising is all about.  September last year, I was totally hooked when I stopped by the local AAA office.  I learned the most popular way to experience Europe are the river cruises, so I booked a ten-day Seine River Cruise.  SInce that autumn date, I've been in a Paris, state of mind.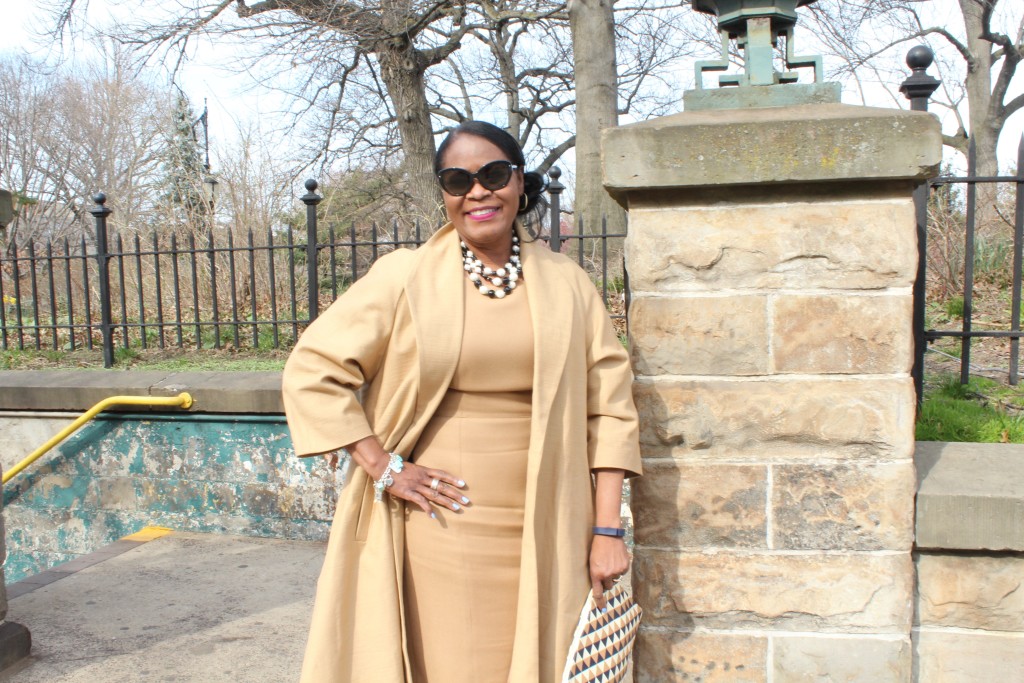 Last year, hubby and I celebrated our milestone birthdays with low-key celebrations.  This year, we decided we did not want to overlook the opportunity to commemorate our mutual benchmarks.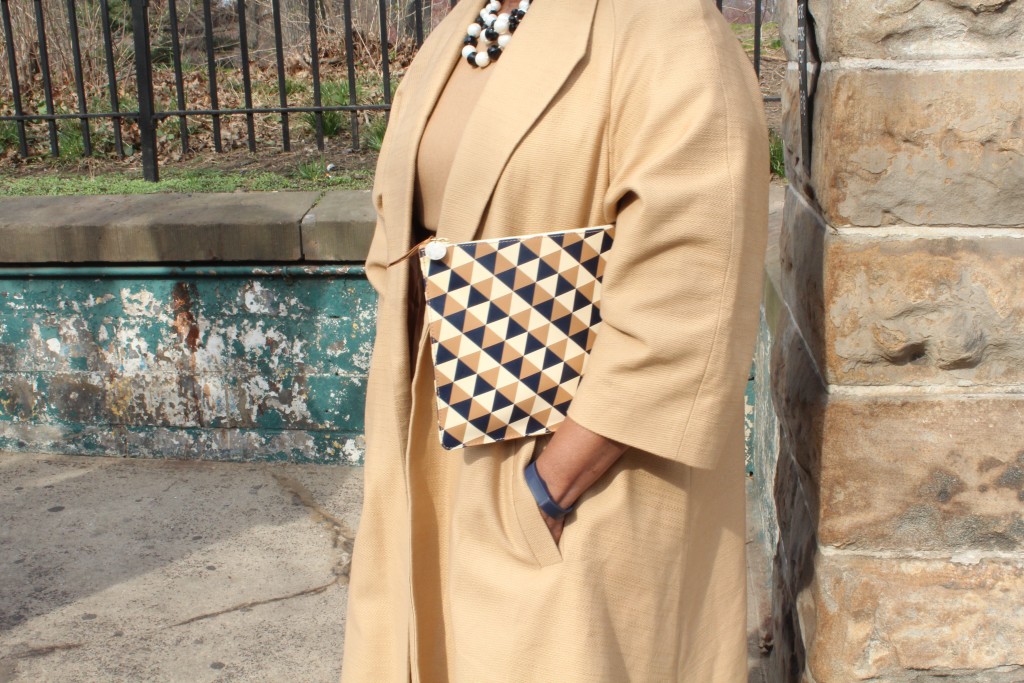 My BFF Cynthia, and her hubby, decided they wanted to join us for the adventure with two extra days in Paris.  We even found a non-stop flight direct from Philly to the Charles De Gaulle Airport.  There are many promotional discounts when you book early.  We received a discount from AAA as well as from Ama Waterways because we booked by September 30.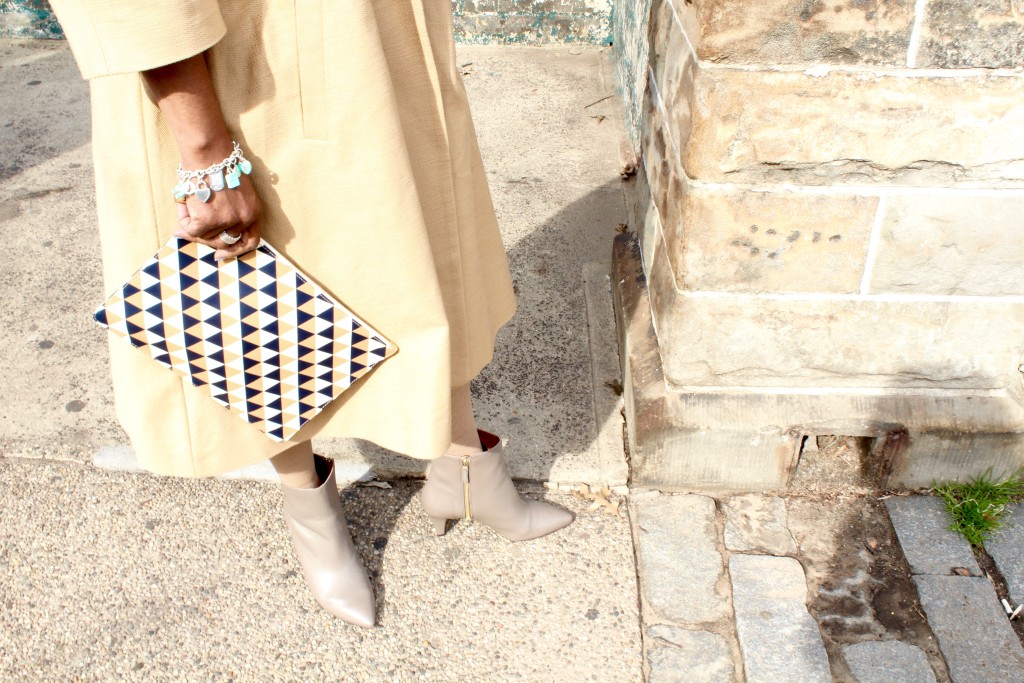 When viewing the Christmas windows in New York City in December, I couldn't resist the temptation to purchase the late french empress of fashion, DIane Vreeland's Smashing Brillant perfume at Bergdorf Goodman.  Diana's family is doing an amazing job carrying on her legacy with an exclusive line of DIana Vreeland perfume that is being carried by select retailer's like Bergdorf Goodmans. Continue reading →